The Return Foodie Series
Montgomery Location - September 18th
Hyde Park Location - September 25th
Buongiorno!
Chef Cristian is back from his culinary adventure in Italy, and he's eager to whisk you away to the sun-kissed flavors of an Italian summer. Join him as he shares some delightful summer cooking recipes, straight from the heart of Italy, bringing the taste of Italy right to you
6:30pm Cash Bar Reception
7pm Dinner
*Please note this is a prepaid event. This event is $85 and 20% gratuity is added at purchase.
This does not include any beverages
Osteria Style Seating (Communal)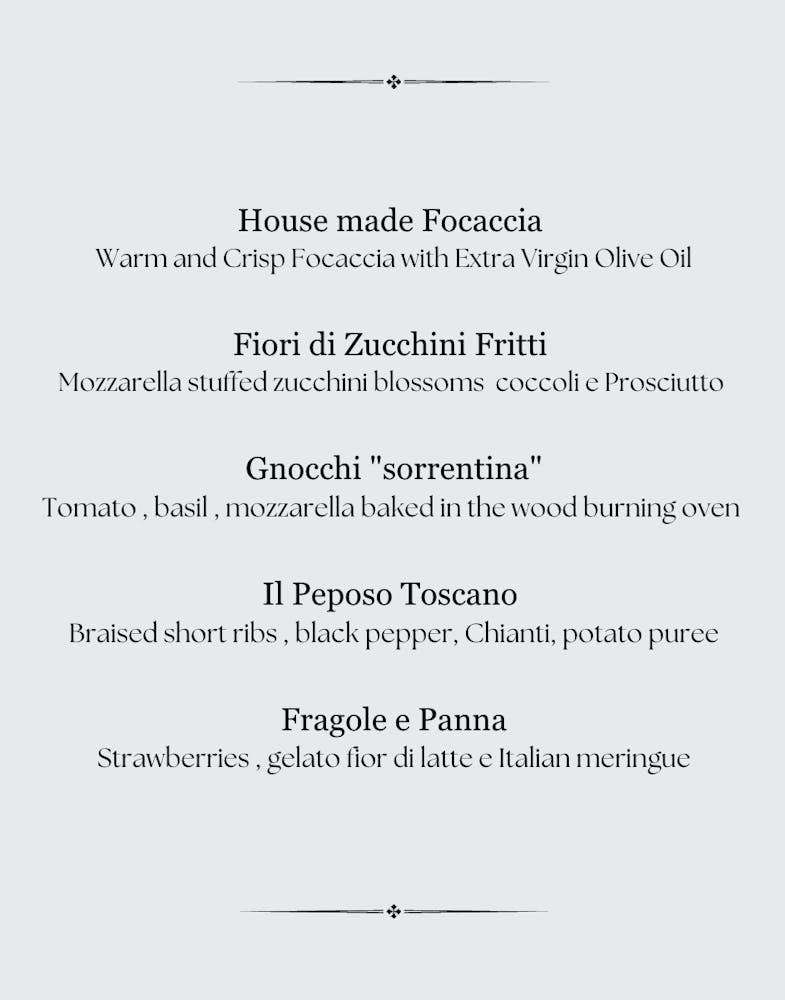 Can't make this one? As part of The Return Foodie Series, we are having these events at all Cristian Pietoso Italian Restaurant locations
Via Vite - October 11th
Montgomery Reservations Hyde Park Reservations